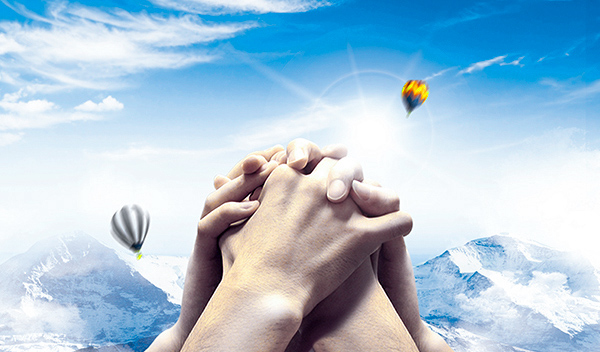 Integrity
Integrity and integrity are the core requirements of the company's culture and the professional standards of Tianye people;
The company advocates and creates an open, transparent, equal and healthy working atmosphere to ensure that the way of speaking is unblocked, the speaker is innocent and the listener is full of warning; Loyalty is a responsibility;
Loyalty is the professional quality beyond ability and the fundamental criterion of Tianye people.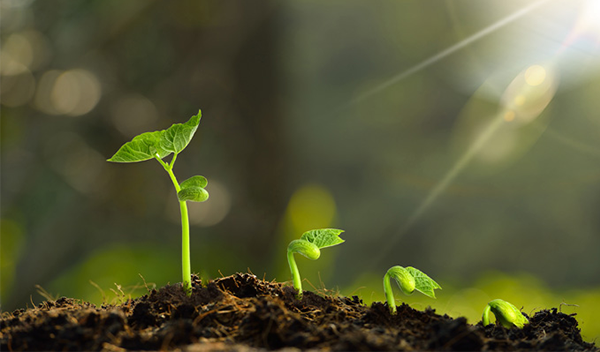 Grow up with Tianye
Tianye is the stage for each employee to grow and realize their own value.
The development of the company is closely related to personal growth, and personal achievements can never be separated from the company's stage. Share weal and woe with the company, pay loyalty and hard work for their work, and try their best to complete every job. The ultimate benefit will be each Tianye employee.
In terms of vocational training, Tianye is always a school. Entering Tianye can learn, grow and make professional progress. This is the most attractive place of Tianye and the foundation of our sustainable management.
Latest recruitment position
The following posts are on duty by HR online. If you are interested, you can communicate with our HR directly by email or telephone
Post
Department
Number
Release time
General Ledger Accounting
Finance Dept
1people
2022-08-19
Job responsibilities
1. Audit accounting vouchers, register all kinds of detailed accounts according to the facts, summarize and register the general ledger according to the correct accounting vouchers;
2. Responsible for setting up accounting subjects, accounting vouchers and accounting books of the enterprise, and guiding accounting personnel to do bookkeeping, closing and reconciliation work;
3. Settle the general ledger and various sub-ledgers regularly;
4. Responsible for carrying forward various period expenses and profit and loss vouchers at the end of the month;
5. Prepared various accounting statements and notes to accounting statements;
6. Provided financial data and consolidated accounting statements for enterprise loans and the compilation of enterprise basic materials;
7. Provide financial data for enterprise budgeting and management.
Project Engineer
Engineering Technology Department
5people
2022-08-19
Job responsibilities
1. Responsible for the early evaluation and quotation of new products;
2. Responsible for making new product samples (engineering samples &FA samples);
3. Responsible for new products, ECN orders, check and issue of running orders;
4. Responsible for sample preparation of new products and progress tracking of mass production parts;
5. Responsible for sample confirmation and submission, as well as sample management and maintenance;
6. Responsible for the production of SOP,BOM and various documents for new product transfer to mass production;
7. Lead the initial mass production meeting;
8. Assisted in dealing with various quality and process problems in the production process.
Job requirements
1. College degree or above, major in mechanical design and manufacturing;
2, 3 years of experience in sheet metal and stamping die, have experience in metal stamping and stamping die, familiar with production process, able to evaluate drawings, independently carry out project development, familiar with TS16949 system;
3, can independently make PPAP, APQP, BOM, SOP and other documents, have experience in hardware quotation;
4. Capable of problem analysis, strong communication and coordination skills;
5, Bear hardships and stand hard work, obey the leadership arrangement.
Deliver resume